STRENGTH GRADING OF SAWN TIMBER
Strength classes such as
C16, C24, C30, T15, MSR1650, MSR2100, MGP10, MGP12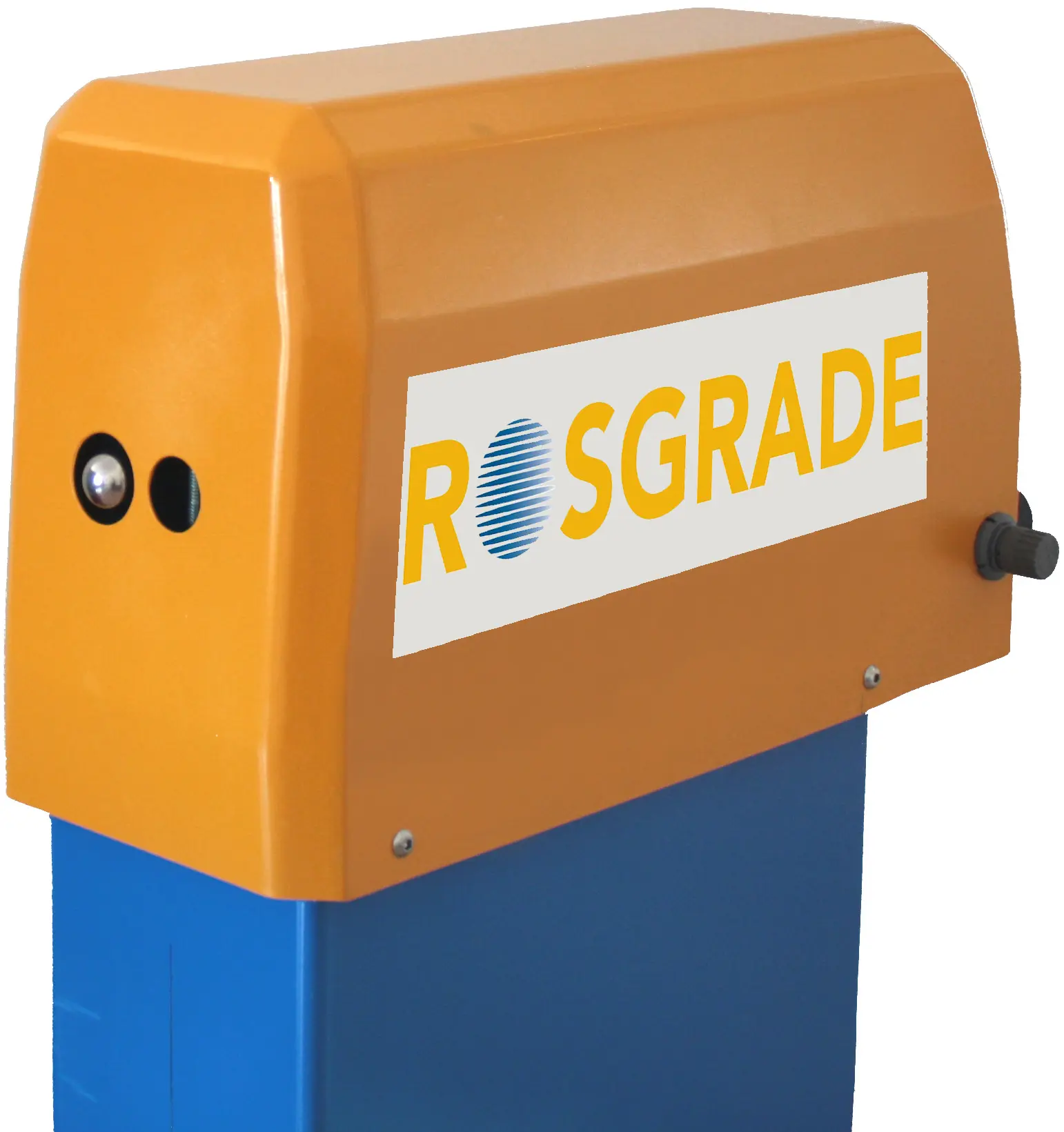 MARKET DOOR OPENER
ROSGRADE – the door opener to market, sales volumes and prices. Winner.
Every year millions and millions of cubic meters of sawn timber are sold in Europe. But only boards of certain quality are allowed for construction purposes. Western Europe has presented grading rules in a standard; EN-14081. ROSGRADE is a certified machine in accordance with these rules and standard. If ROSGRADE accepts the board as the rules stipulates – it can be marked with the well-known CE-logo and used accordingly.
Using ROSGRADE your sawn timber can access the market, sales volumes and prices. Winner.
EXPERIENCE
ROSGRADE was first installed in 2008, now 15 years ago. In gallery images taken over the years are presented.
During development and improvement of ROSGRADE we are in close cooperation with customers, scientists and laboratories.